The solar energy market continues to grow rapidly, with thousands of people switching to solar for their homes and businesses. We're here to help clients make the shift by offering some of the most convenient, eco-friendly solar solutions.
Residential, Commercial & Agricultural Services
We cater to the needs of thousands of customers throughout the state of California, working closely with residential, commercial, and agricultural clients.
We're the right company to call when you are:
Ready to make the switch to solar
In need of a generator to use as a backup power source due to outages or other issues
Seeking assistance with electric vehicle charging
Looking for battery backup options
Find out what we can do for you today by reaching out to Killua Energy at (559) 647-9860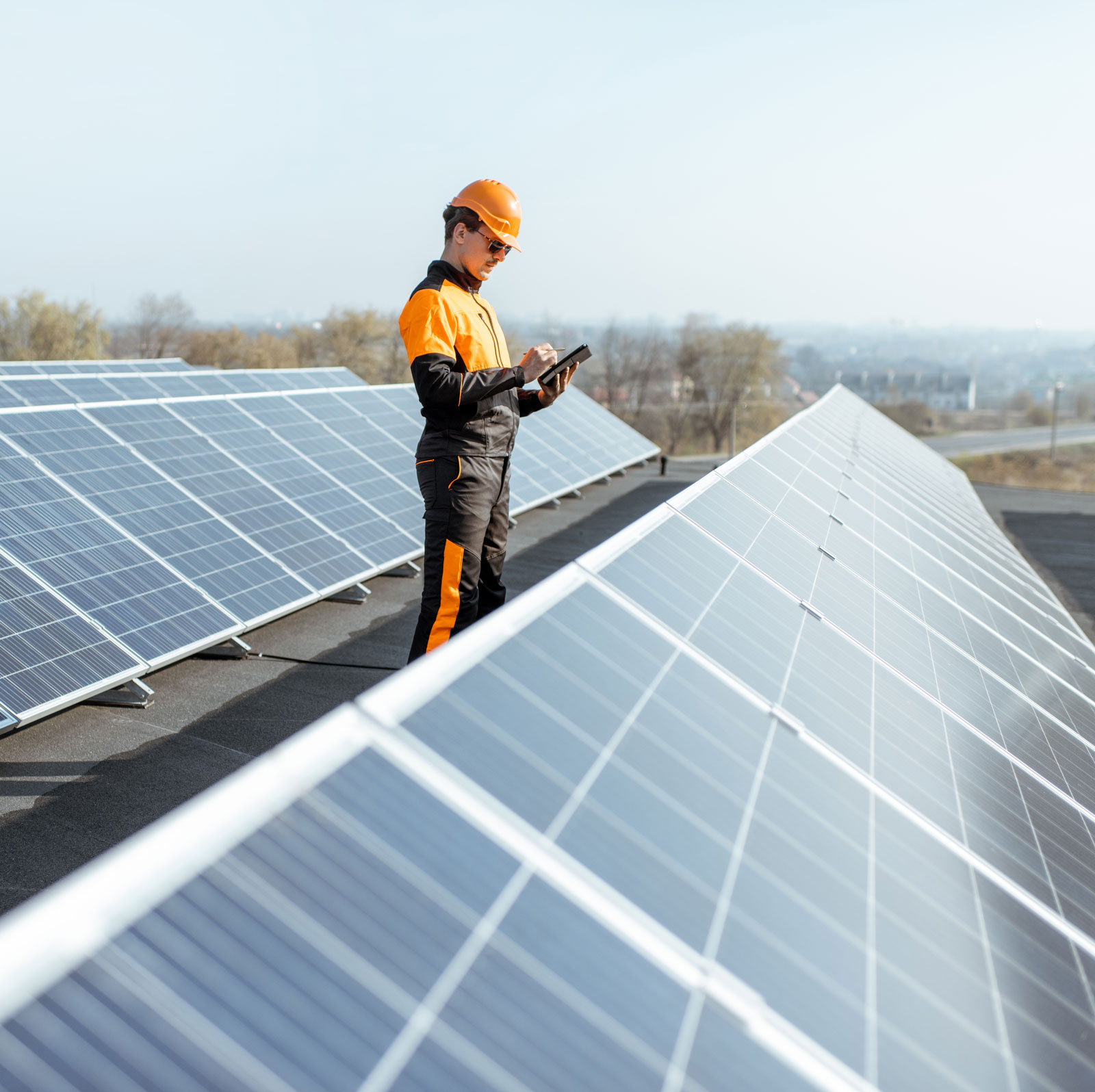 Killua Energy Inc. is a solar company founded by Taj Pamma and currently serving a broad range of residential, commercial, and agricultural clients throughout California. We pride ourselves on delivering fast, efficient, and dependable services while communicating with our clients and putting forth the extra effort to meet or surpass their expectations.
Our experienced and knowledgeable staff look forward to working with you on any solar-related project you need help with, guiding you through our step-by-step process from start to finish. As your licensed local solar company, we're here to address your concerns, answer any questions you might have, and ultimately provide the high-quality level of service you need and deserve.
Services
We provide numerous services within the solar industry that bring savings and convenience to the lives of many. If you need one or more of the following services, reach out to us today at (559) 647-9860 to learn more.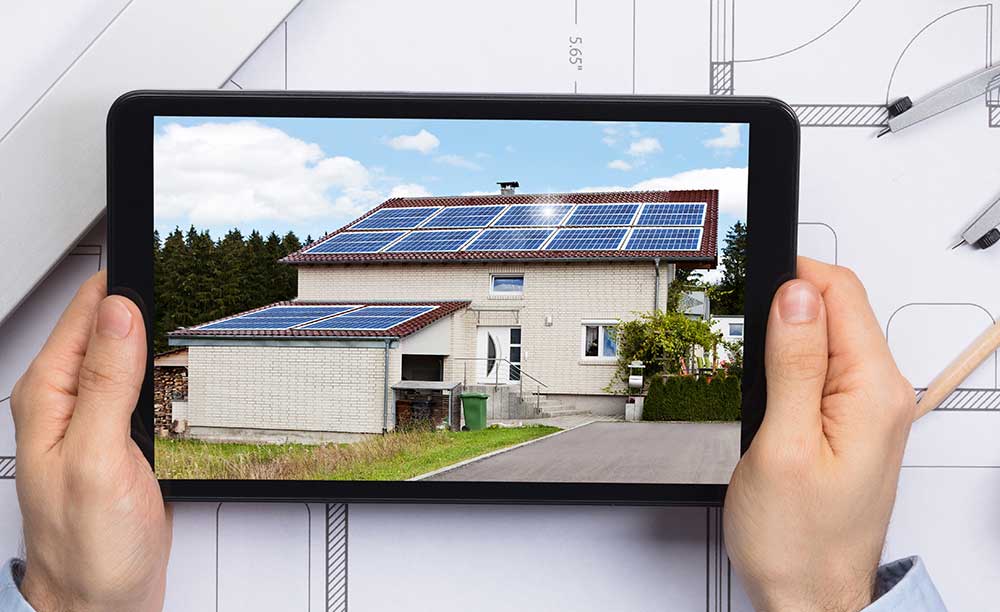 Solar
Start relying on the sun to receive enough power throughout your home with our solar installation services. Millions of people across the country are making the switch, having solar panels installed on their properties to begin powering their homes with an eco-friendly solution that drastically reduces the cost of their energy bills. As your solar power providers, we will discuss your options, go over the benefits of switching to solar, and complete the installation for you in no time.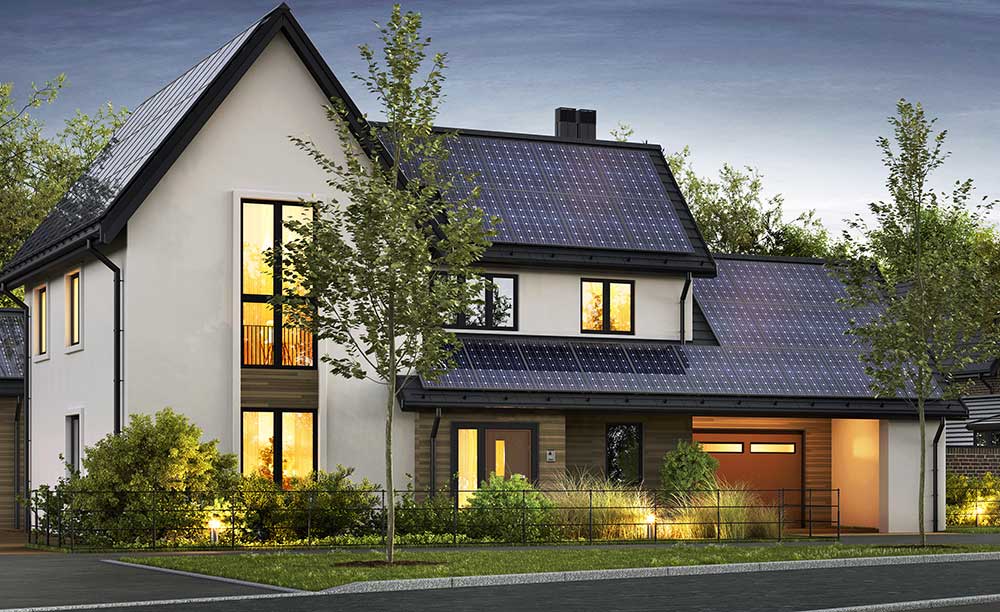 Battery Backup
Nothing is more inconvenient than dealing with a dead battery. We provide backup battery services to ensure you have a system available when your usual power source isn't working. It's always better to prepare for the worst possible scenario by having a backup battery.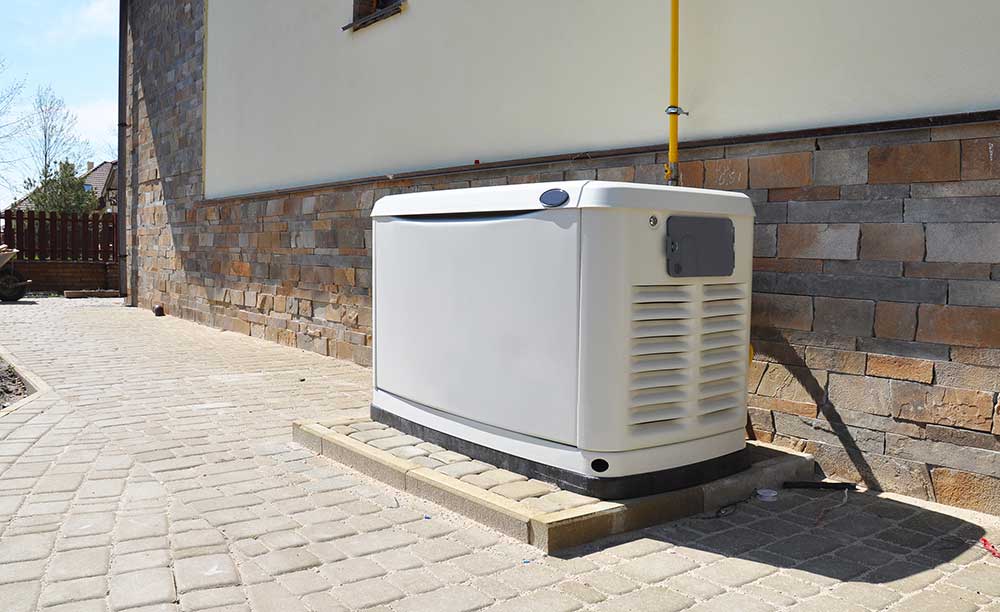 Generators
From supplying an extensive selection of generators to helping our clients set up and use them, we're here to provide expert assistance when you need it most. A generator is such a valuable piece of equipment that can save the day during power-related issues. These devices are commonly used as an emergency source of power during outages and are also great for powering different appliances that use excessive energy, such as electric power tools.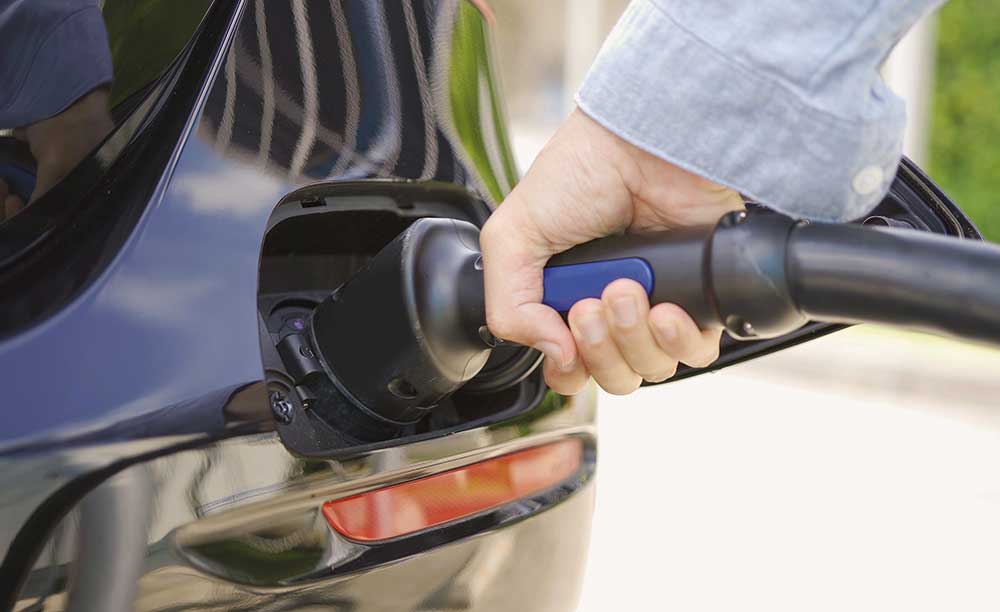 Electric Vehicle Charging
A growing number of people have switched from gas cars to electric vehicles that require charging. If you find yourself feeling stranded and have questions about charging your EV at home, Killua Energy is here to help. We provide fast and efficient electric car charging capabilities at your home or business when you need it.
Have questions or need a quote? Contact us today at (559) 647-9860 or use our contact form.